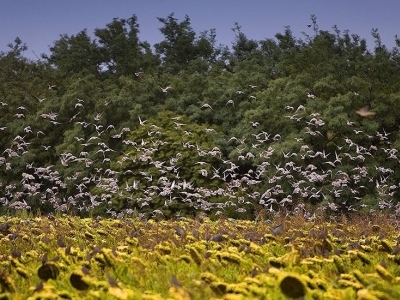 High Volume Dove Shooting
---
3 days of high volume dove shooting 6 Dove Shooting Sessions
For more than 25 years, seasoned international wing shooters have recognized Córdoba, Argentina as the WORLD'S LEADING DESTINATION FOR HIGH-VOLUME DOVE SHOOTING
For more than 25 years, seasoned international wing shooters have recognized Córdoba, Argentina as the WORLD'S LEADING DESTINATION FOR HIGH-VOLUME DOVE SHOOTING. There are an estimated 50 million doves in the northern area of Cordoba, providing high quality hunts for thousands of visitors over the years.
Experience 3 days of high volume dove shooting in one of the most exclusive Estancias in the Northern part of Cordoba. Or combine your high volume dove shooting with big game hunting in the same province.
High Volume Dove Shooting
3 days of high volume dove shooting 6 Dove Shooting Sessions
The Program we recommend is 3 days of Dove Shooting ( 6 Dove Shooting Sesions )
Day 1: Arrive to Cordoba Int´l Airport. Tranfer to Dove Shooting Lodge. Afternoon Dove shooting. Night at the Lodge.
Day 2: Full Day Dove Shooting. Night at the lodge.
Day 3: Full day Dove Shooting. Night at the lodge
Day 4: Morning Dove Shooting. Departure Dove Shooting Lodge, transfer to Cordoba Int´l Airport.
Included
Transportation from and to the airports. Hunting deluxe double occupancy lodging. You will receive all meals breakfast, lunch and dinner. All beverages, including selection of the finest Argentine wines, local beers and local hard liquor.
Not Included:
Shells ($13,75 per box of 25). Hunting licenses (currently $65 per day). Gun entry permit: $120 per gun or gun rentals ($75 per day). Scheduled airfares required by itinerary from point of origin through return; all gratuities, laundry/dry cleaning and other items of a personal nature. Baggage overweight charges, personal baggage insurance, expenses incurred obtaining passport, departure taxes, reciprocity fee, gun import,
---
---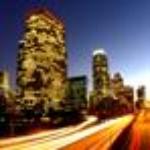 Mike F | Pittsburgh, Pennsylvania
Parque Rincón de Luna, A great mountain escape in Argentina!
I took my stepson on his first international stag hunt and we thoroughly enjoyed the Rincon de Luna experience. The hosts, guide and staff were a delight, complemented with warm Argentine..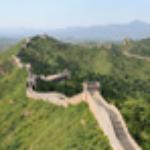 Chris C | Houston, Texas
Parque Rincon de Luna Hunting Lodge
Very beautiful, remote mountain location. Hosts and staff were most gracious. Principally due to weather issues my hunting success unfortunately suffered, principally a lack of game spotted..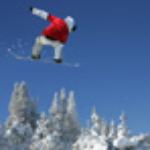 Don C | Algonquin, Illinois
Parque Rincón de Luna!
My wife and I stayed at the lodge in mid-May 2015. The people, lodge, hunting and food & wine were all outstanding. Jesus, Santiago, Louise, Flavia, Oswaldo and Rodrigo all worked very diligently..
Carl C | Portland, Oregón
Special people, special place
My daughter and I hunted with Rodrigo, Santiago and Oswaldo. They were outstanding. We got a very nice trophy red stag "Ciero" and a nice fallow. We thoroughly enjoyed the trip, the staff..