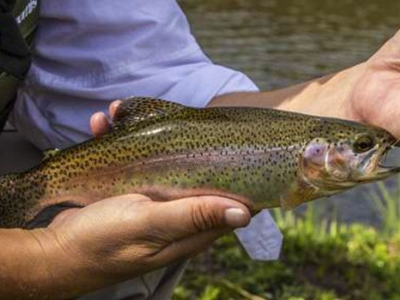 Rainbow Trout Fly Fishing
---
3 Full Days Fly Fishing Rainbow Trout
Season from October 15th to February 28th Method of Fishing : FLY FISHING – Catch and Release
Rincon de Luna Lodge is about 5250 feet about sea level with nearly about 20.000 acre of pure nature you will find a totally varied landscapes with mountains of great length and altitude, streams are born 7250 ft. The countless jumps and pools create an environment for the rainbow trout. The fishing area is between Los Machos and Las Cañas River that runs within the property
Includes : All meals and lodging at Parque Rincon de Luna – Lodge. Soft Drinks, local beer and Argentine Wine. Profesional guiding service.
Not included: Fishing equipment, Fishing Licenses. Imported Acoholic drinks Transfer to and from the airport $200 ( up to 3 people)
The Program we recommend is 3 days of Fly Fishing (6 Fishing Sesions)
Day 1: Arrive to Cordoba Int´l Airport. Tranfer to Parque Rincon de Luna Lodge. Afternoon Fishing. Night at the lodge
Day 2: Full Fishing Day . Night at the lodge.
Day 3: Full Fishing day. Night at the lodge
Day 4: Morning Fishing. Departure Parque Rincon de Luna Lodge, transfer to Cordoba Int´l Airport.
---
---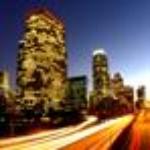 Mike F | Pittsburgh, Pennsylvania
Parque Rincón de Luna, A great mountain escape in Argentina!
I took my stepson on his first international stag hunt and we thoroughly enjoyed the Rincon de Luna experience. The hosts, guide and staff were a delight, complemented with warm Argentine..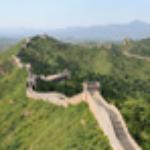 Chris C | Houston, Texas
Parque Rincon de Luna Hunting Lodge
Very beautiful, remote mountain location. Hosts and staff were most gracious. Principally due to weather issues my hunting success unfortunately suffered, principally a lack of game spotted..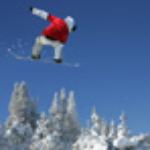 Don C | Algonquin, Illinois
Parque Rincón de Luna!
My wife and I stayed at the lodge in mid-May 2015. The people, lodge, hunting and food & wine were all outstanding. Jesus, Santiago, Louise, Flavia, Oswaldo and Rodrigo all worked very diligently..
Carl C | Portland, Oregón
Special people, special place
My daughter and I hunted with Rodrigo, Santiago and Oswaldo. They were outstanding. We got a very nice trophy red stag "Ciero" and a nice fallow. We thoroughly enjoyed the trip, the staff..