2017 Hunting Season in Rincon de Luna
27 de December 2017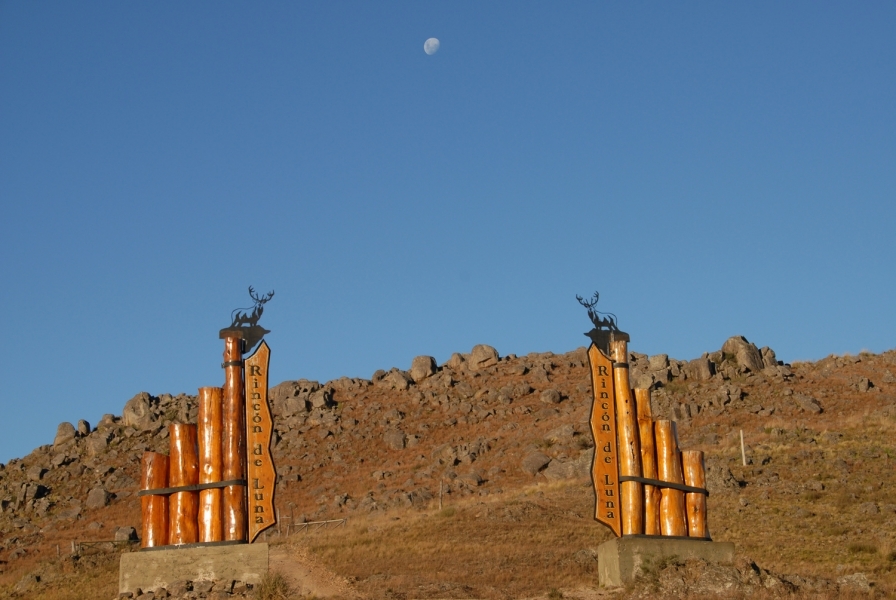 Parque Rincon de Luna - Media Department
2017 started, as usual, in the middle of our Southern Hemisphere summer, clients from Norway (a group of five hunters) following three days of dove shooting in the northern part of the region joined us for some big game horseback (Cordoba Amazing Combo Doves Shooting and Big Game combined) hunting in January, month in which the hunting field was already covered with green grass and clear water streams descending from the mountains. They harvested several trophies amongst buffalos, pampa mouflons, antelopes and multi-horn rams.
Please read full Articule in http://rincondelunaadventures.blogspot.com.ar/2017/11/2017-hunting-report-2017-usual-middle.html
---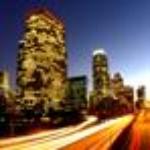 Mike F | Pittsburgh, Pennsylvania
Parque Rincón de Luna, A great mountain escape in Argentina!
I took my stepson on his first international stag hunt and we thoroughly enjoyed the Rincon de Luna experience. The hosts, guide and staff were a delight, complemented with warm Argentine..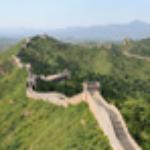 Chris C | Houston, Texas
Parque Rincon de Luna Hunting Lodge
Very beautiful, remote mountain location. Hosts and staff were most gracious. Principally due to weather issues my hunting success unfortunately suffered, principally a lack of game spotted..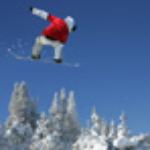 Don C | Algonquin, Illinois
Parque Rincón de Luna!
My wife and I stayed at the lodge in mid-May 2015. The people, lodge, hunting and food & wine were all outstanding. Jesus, Santiago, Louise, Flavia, Oswaldo and Rodrigo all worked very diligently..
Carl C | Portland, Oregón
Special people, special place
My daughter and I hunted with Rodrigo, Santiago and Oswaldo. They were outstanding. We got a very nice trophy red stag "Ciero" and a nice fallow. We thoroughly enjoyed the trip, the staff..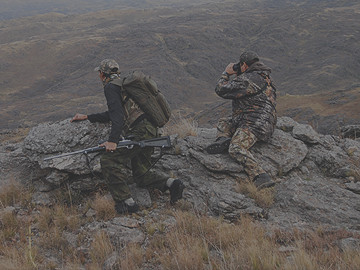 Hunting surrounded with huge mountains, deep ravines and hidden valleys makes for a fair chase hunt.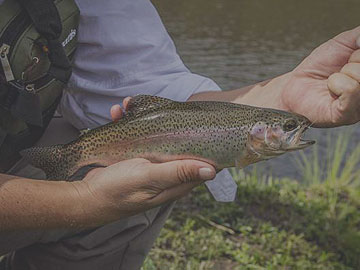 Countless jumps, pools and cold water of our rivers create a perfect environment for the rainbow and brook trout.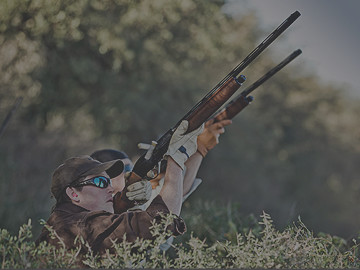 For a greater experience of Argentina, Rincon de Luna suggests and offers upgrades for your hunting experience.