Rincon de Luna Adventures
For a greater experience of Argentina, Rincon de Luna has selected the best programs and outdoors adventures for your hunting trip and offers different combinations.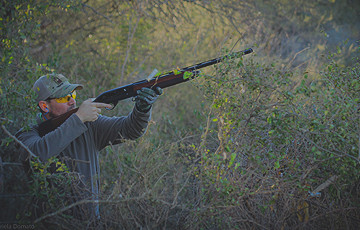 Dove Shooting One Trident Lodge
---

Check more
Doves
For more than 25 years, seasoned international wing shooters have recognized Córdoba, Argentina as the WORLD'S LEADING DESTINATION FOR HIGH-VOLUME DOVE SHOOTING. There are an estimated 50 million doves in the northern area of Cordoba, providing high quality hunts for thousands of visitors over the years.
Sierra Brava One Trident Beretta Lodge
Item 1

Item 2

Item 3

Item 4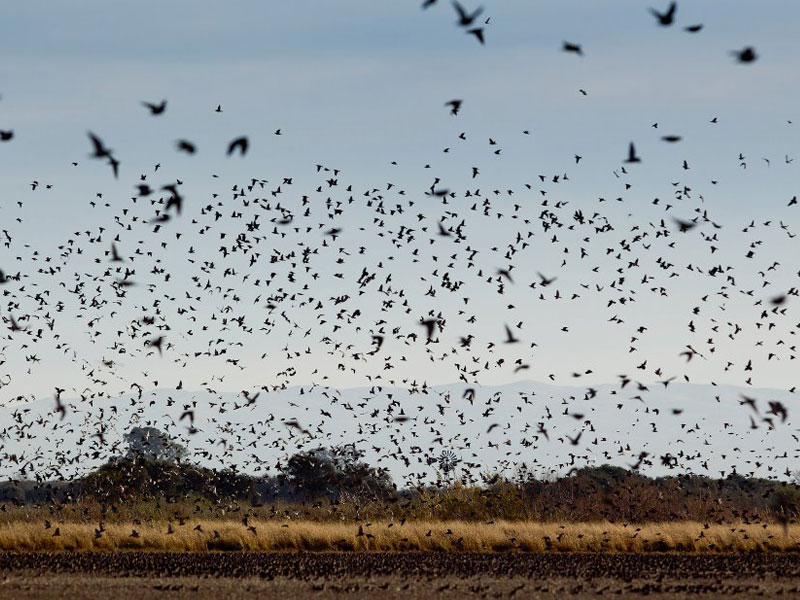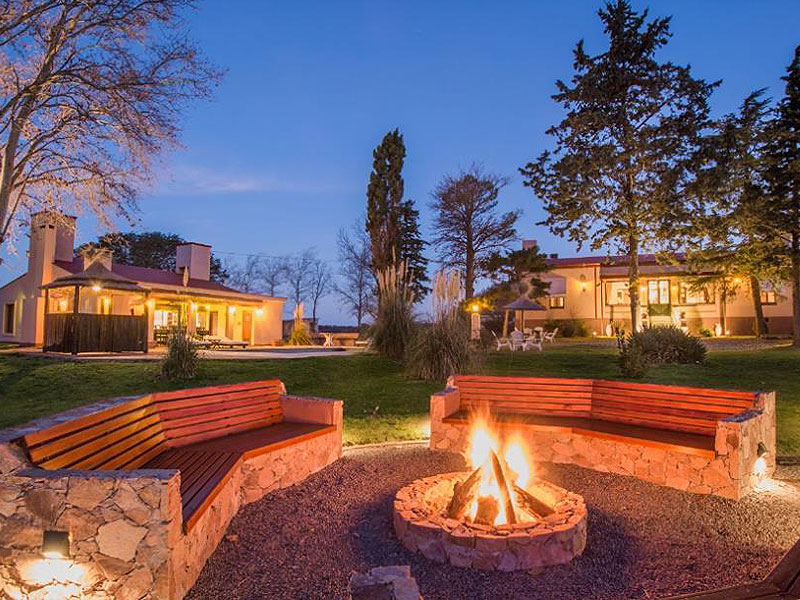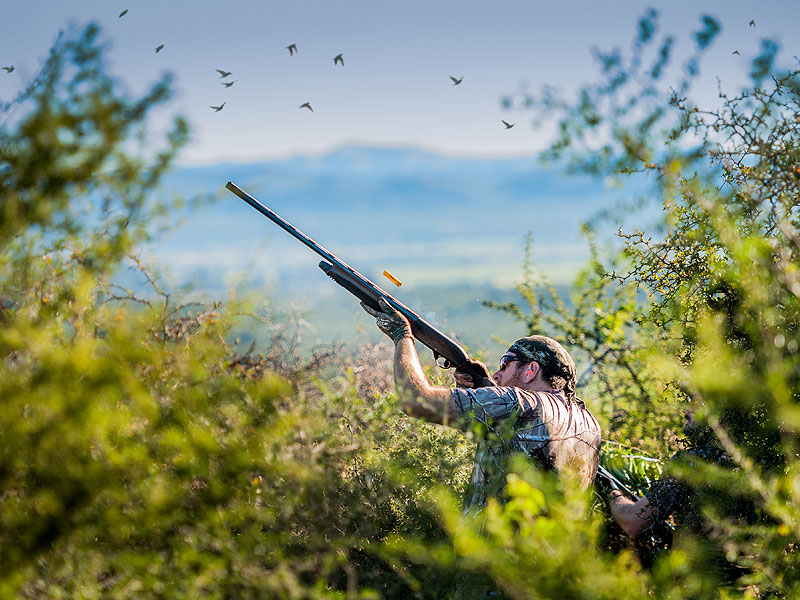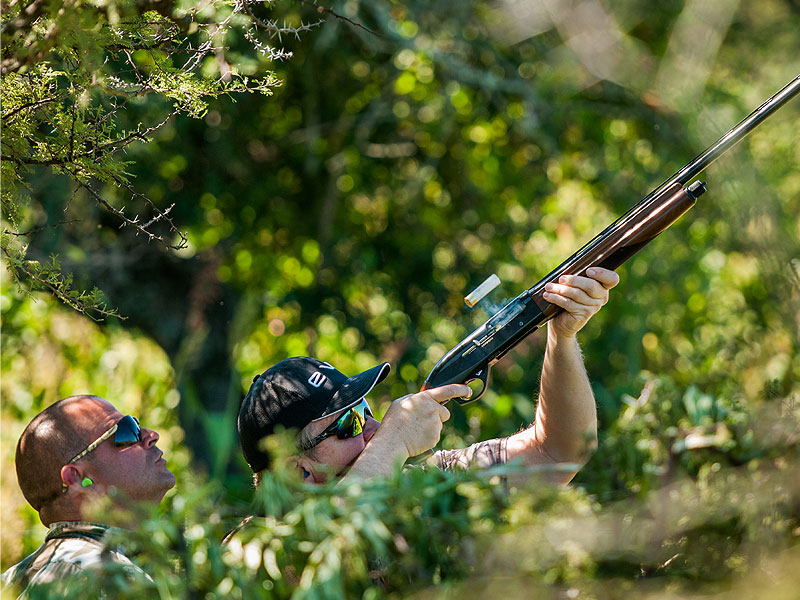 Sierra Brava didn`t become one of the top dove hunting lodges in Argentina overnight. It took years of hard work to transform this 19th Century estancia into the warm and inviting lodge that it is today.
The lodge itself went through major renovations and now offers 5-star amenities seldom found in Argentina dove hunting lodges.Today the service at Sierra Brava is WIDELY REGARDED AS BEING THE MOST PERSONABLE, GENUINE, ATTENTIVE AND PROFESSIONAL IN CORDOBA.
Whether you're in the field or at the lodge, there are always smiling Sierra Brava team members nearby, all eager to help make YOUR Argentina dove hunting trip as memorable and enjoyable as possible.
In 2010, after being considered the best kept secret in Cordoba, Sierra Brava became the first of only two hunting lodges outside of the US to be honored by Beretta`s Trident Program.
Los Chañares Two Tridents Beretta Lodge
The Estancia is the best dove shooting lodge in Argentina. The 9,000 acres of private property house the largest dove roost in Argentina with more than 20 million doves roosting on or flying over our property at any given moment.
THERE IS NOWHERE ELSE IN THE WORLD THAT ONE CAN EXPERIENCE THIS CALIBER OF DOVE SHOOTING IN A LUXURY 5-STAR, RESORT-STYLE SETTING. This is what Argentina dove shooting in South America is all about!
Los Chañares and Sierra Brava Lodge are the first international venues to affiliate with Beretta. Estancia Los Chanares received a Trident Rating in upland bird hunting. Not an endorsement for purchase, "Tridents" are awarded for excellence. While emphasizing the outstanding hunting or shooting experience, the evaluation system rates everything from the food on the table to the kennels, to the lodging to the guides and staff.
Los Chañares have all their shooting fields five minute drive from the main house. Roost with millions of birds located inside the property, Easy access means you have time to relax and enjoy 5-star lunches at the lodge, an afternoon siesta, a refreshing swim in the pool or a revitalizing sports massage.
Item 1

Item 2

Item 3

Item 4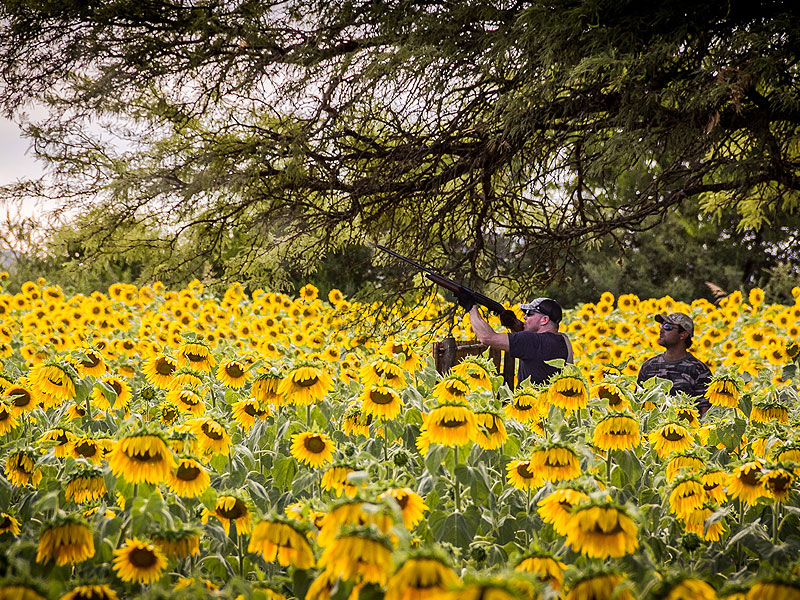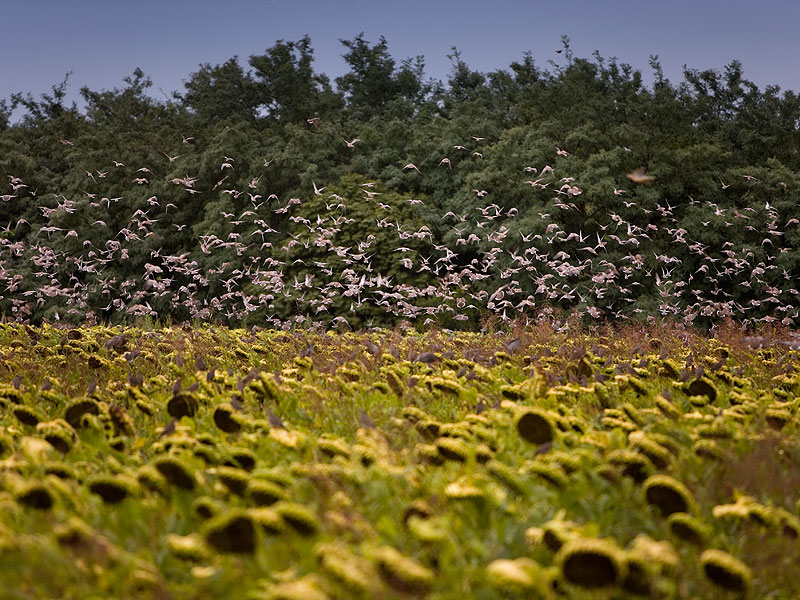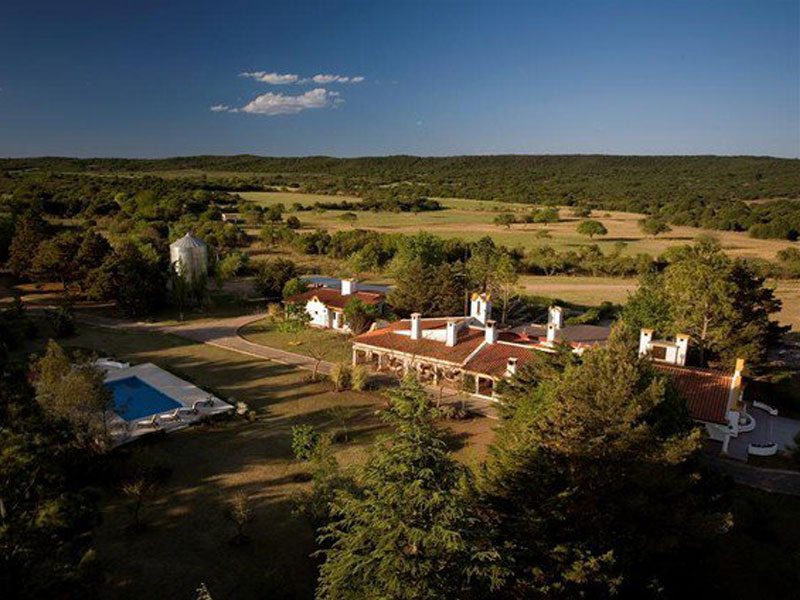 Duck
Item 1

Item 2

Item 3

Item 4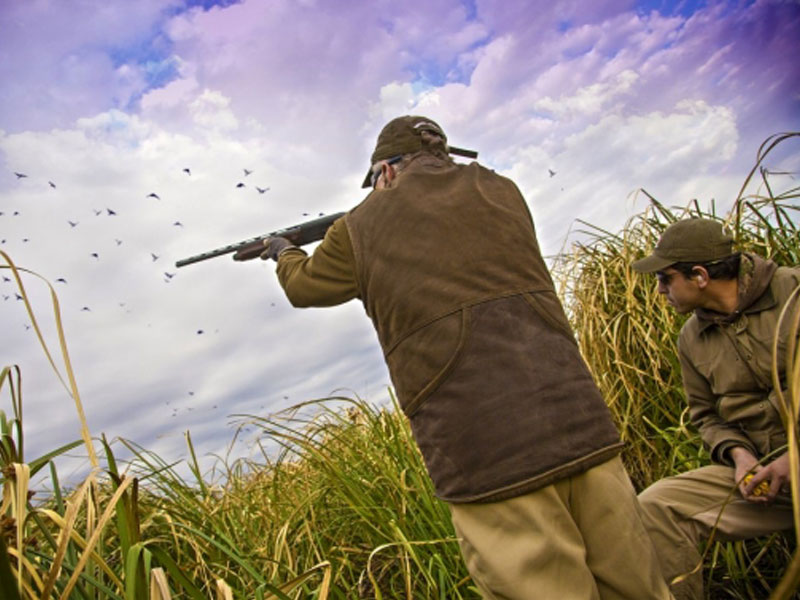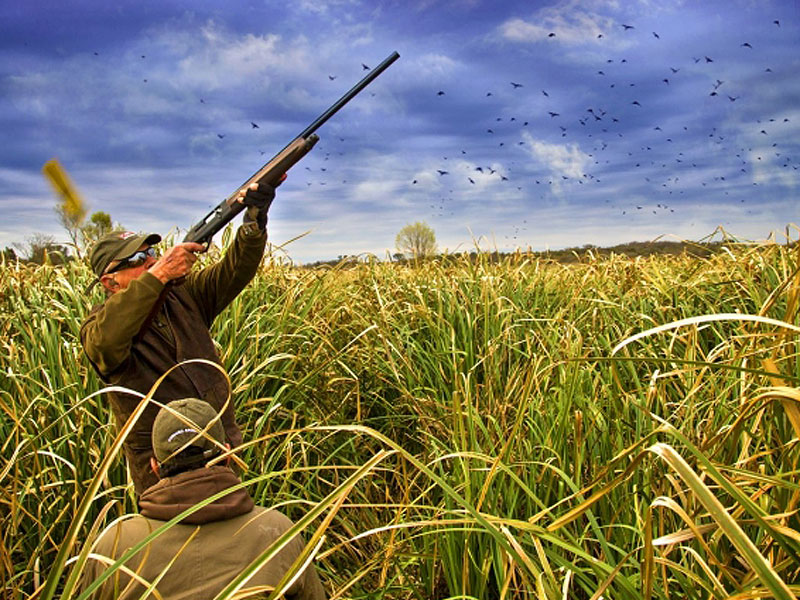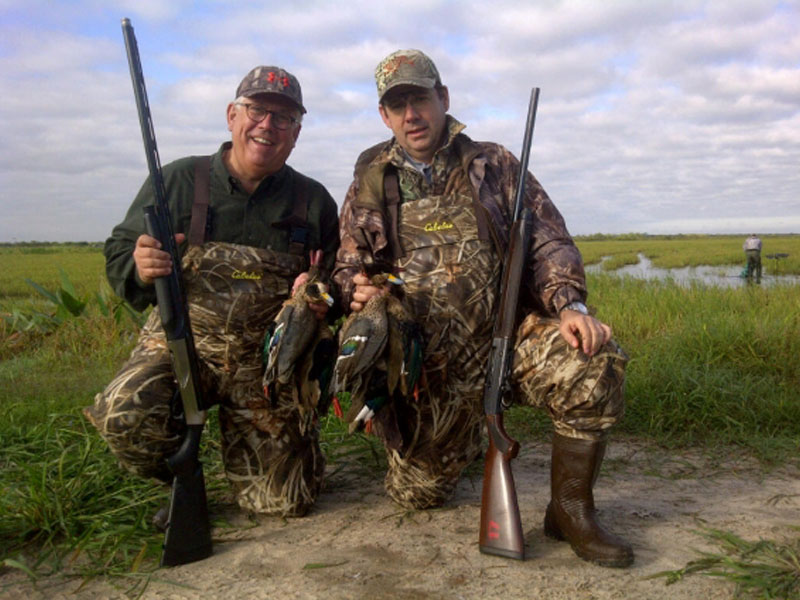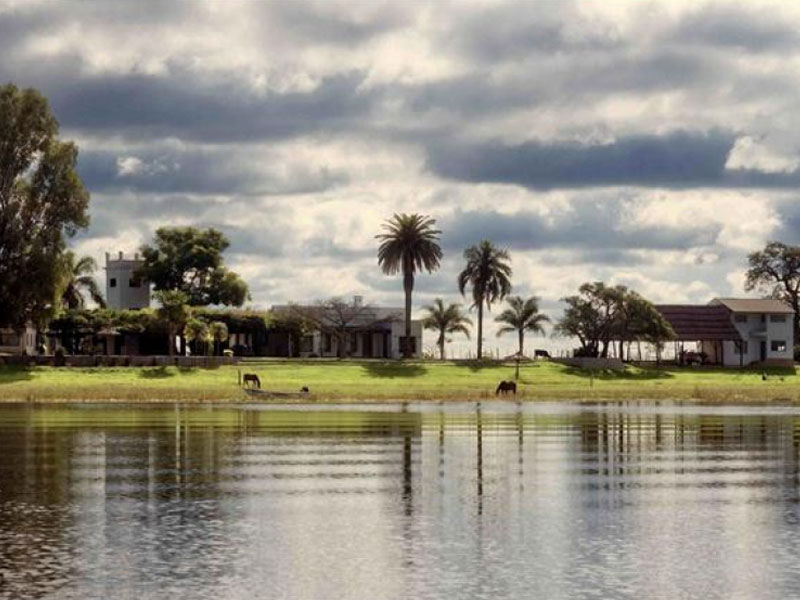 SANTA FE, ARGENTINA.
For waterfowl hunters, Argentina is your ultimate option, THE POPULATION OF DUCKS IS VERY LARGE AND THE VARIETY OF SPECIES THAT YOU CAN FIND IN THIS AREA IS SO VAST that it makes this outdoor sport unique. The duck shooting program starts early in the morning, when the field assistant drops the decoys close by to your blind.
At that moment you probably are on the way to your spot. You woke up early and now you are in an amazing boat heading for one of the islands to get your birds. Wearing waders and armed with your shotgun, you will be ready for action before sunrise.
For a duck hunting trip, we offer you amazing accommodations, some of the best meals from Argentine cuisine, our magnificent malbec wine and a lot of action.
Mixed Bag
SANTA FE, ARGENTINA.
We call Mixed Bag Program to the shooting combination of three different species in one place. The Mixed Bag Program offers you the best of three different activities. It includes THE CHALLENGING SHOOTING OF DUCKS, THE BIG VOLUME SHOOTING OF DOVES AND THE UNIQUE PERDIZ HUNT.
It is normally an average program of four nights. In the mornings you will shoot ducks or perdiz, and in the afternoons you will be shooting ducks or doves. This is a seasonal activity that we are offering during our winters (from May to August).
Item 1

Item 2

Item 3

Item 4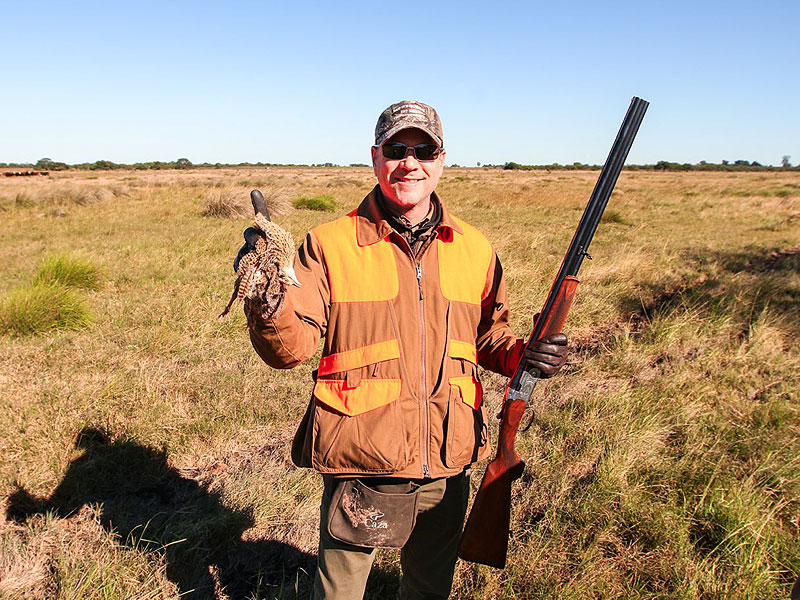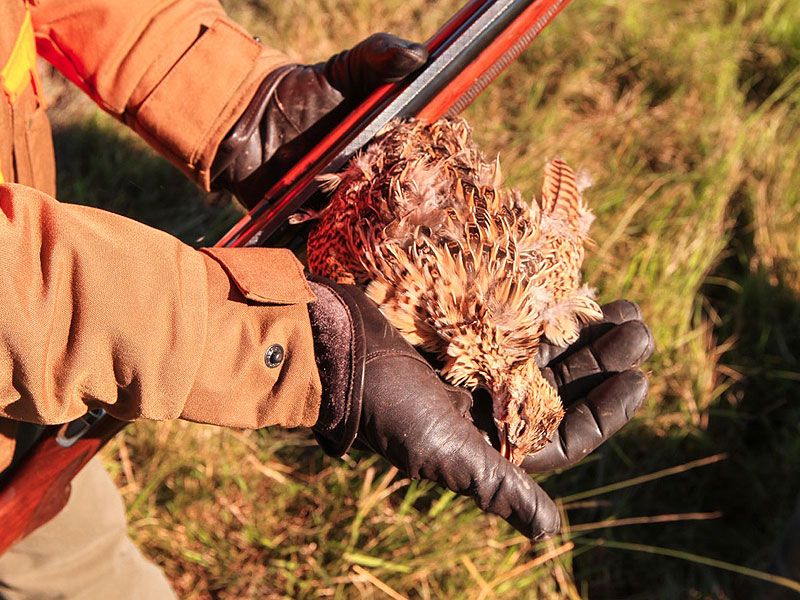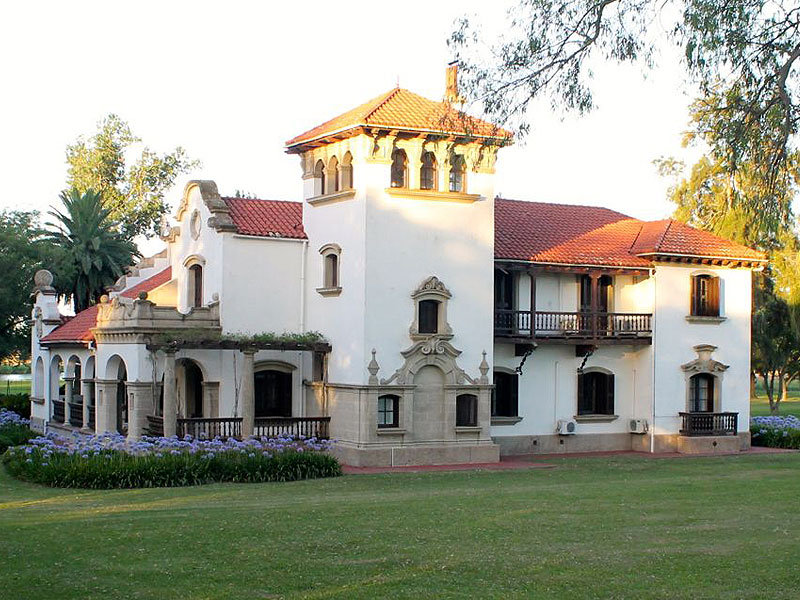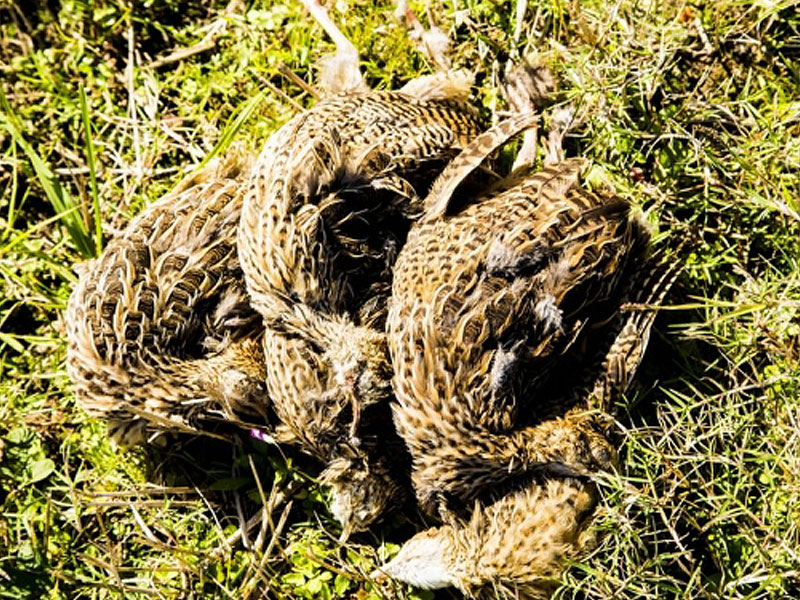 Golden Dorado Fishing
Item 1

Item 2

Item 3

Item 4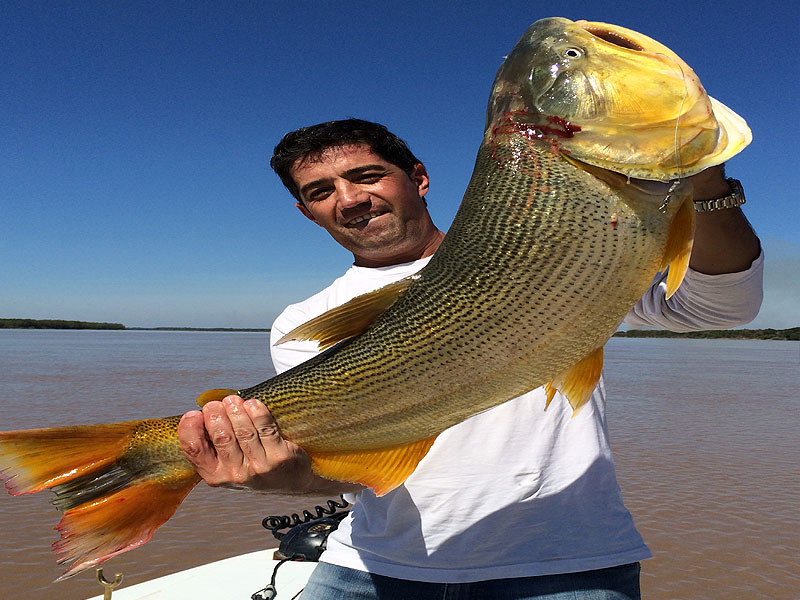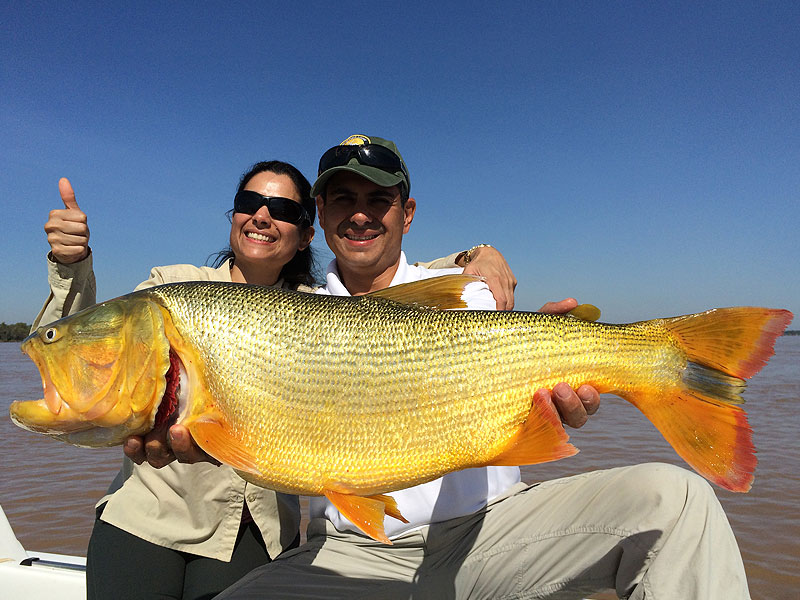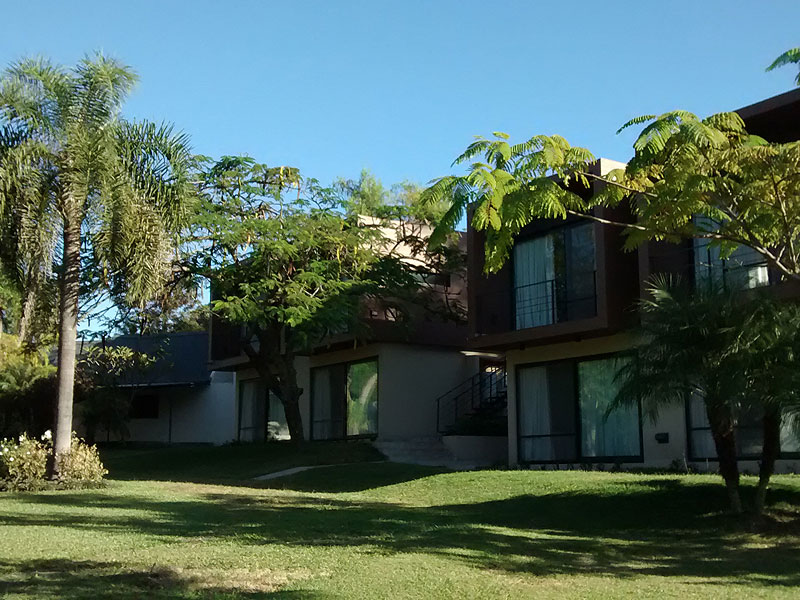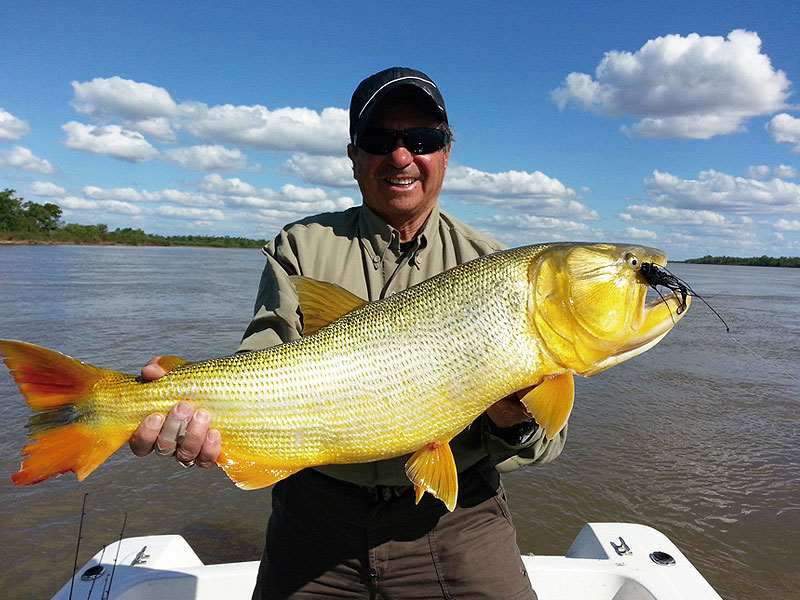 CORRIENTES, ARGENTINA.
Argentina Golden Dorado is a rare game fish known for its unique beauty, ferocious fighting, explosive runs and tarpon-like acrobatics. Though the fish has been famous among South American anglers for quite some time, very few outsiders had even heard of the Golden Dorado. In the last 10 years, however, THE DORADO'S REPUTATION AS ONE OF THE WORLD'S BEST FRESHWATER FIGHTERS WENT GLOBAL.
Today, adventurous anglers from around the world are flocking to South America in pursuit of this magnificent game fish. The Clear waters of Parana River flows clear along beautiful fishy banks, sand bars and island that create deltas, smaller streams, are legendary for its Dorado population. First Class Guides and equipment round out this amazing Dorado program.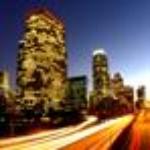 Mike F | Pittsburgh, Pennsylvania
Parque Rincón de Luna, A great mountain escape in Argentina!
I took my stepson on his first international stag hunt and we thoroughly enjoyed the Rincon de Luna experience. The hosts, guide and staff were a delight, complemented with warm Argentine..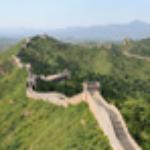 Chris C | Houston, Texas
Parque Rincon de Luna Hunting Lodge
Very beautiful, remote mountain location. Hosts and staff were most gracious. Principally due to weather issues my hunting success unfortunately suffered, principally a lack of game spotted..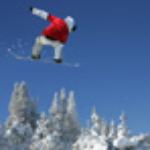 Don C | Algonquin, Illinois
Parque Rincón de Luna!
My wife and I stayed at the lodge in mid-May 2015. The people, lodge, hunting and food & wine were all outstanding. Jesus, Santiago, Louise, Flavia, Oswaldo and Rodrigo all worked very diligently..
Carl C | Portland, Oregón
Special people, special place
My daughter and I hunted with Rodrigo, Santiago and Oswaldo. They were outstanding. We got a very nice trophy red stag "Ciero" and a nice fallow. We thoroughly enjoyed the trip, the staff..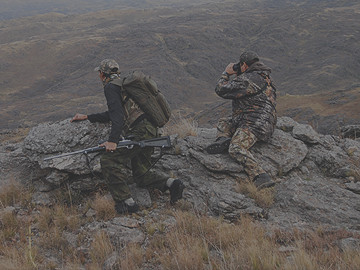 Hunting surrounded with huge mountains, deep ravines and hidden valleys makes for a fair chase hunt.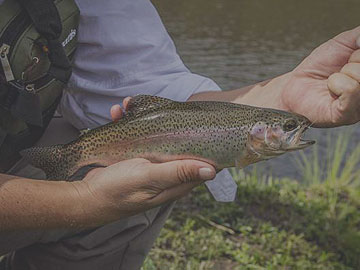 Countless jumps, pools and cold water of our rivers create a perfect environment for the rainbow and brook trout.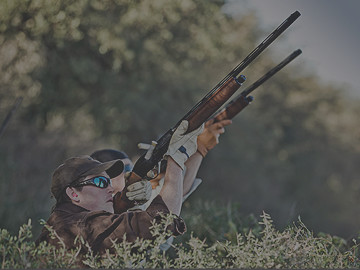 For a greater experience of Argentina, Rincon de Luna suggests and offers upgrades for your hunting experience.