Location
Parque Rincon de Luna is located in the Calamuchita Valley in the Province of Cordoba, Argentina. This valley belongs to the Sierras de Córdoba and is known for its "Tour of the Great Lakes". This region is reknowned for its forests, craggy terrain with narrow side valleys (ravines) and the highest peaks in the area.
Calamuchita Valley is an important tourist destination in the southwest of the Córdoba province. The center of this region is the small city of Santa Rosa de Calamuchita. Northwards toward the Sierras de Cordoba, the town of Villa General Belgrano is well known for its European Alpine look and it's Oktoberfest.
It has a temperate climate year round, with frequent snowfalls in the winter (the austral winter so snowfall is mainly in July). The terrain is hilly and mountainous and the South Valley area is of volcanic origin. There are several active faults in the west central part of the valley.
Acommodation
World Class Lodge
---
We have a world-class lodge that is located in the heart of the ranches hunting area. It offers our guests all the comforts to include spacious, warm rooms, a quiet reading room, and a game room. The large living room with large cozy fireplace is a favorite place to recount stories of your days hunt with your group.
We offer big and cozy spaces that are home for many anecdotes and famous hunting stories
Get involved with nature
---
The Lodge offers four private bedrooms with comfortable beds, private bath with Jacuzzi tub, and daily maid service. These deluxe rooms are an ideal place to relax and enjoy the nature of the Sierras de Cordoba.
Parque Rincon de Luna offers either twin or king size beds and each room has a different and stunning panoramic view of the landscape.
Panoramic view of the lanscape
---
We have two bars equipped with a broad range of beverages are always available if you'd like to enjoy a cocktail. In our exclusive wine cellar, we have a select variety of the best Argentine wines to enjoy during your stay.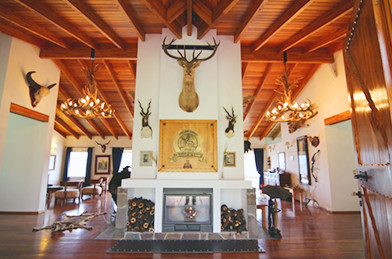 Cuisine
Item 1

Item 2

Item 3

Item 4

Item 5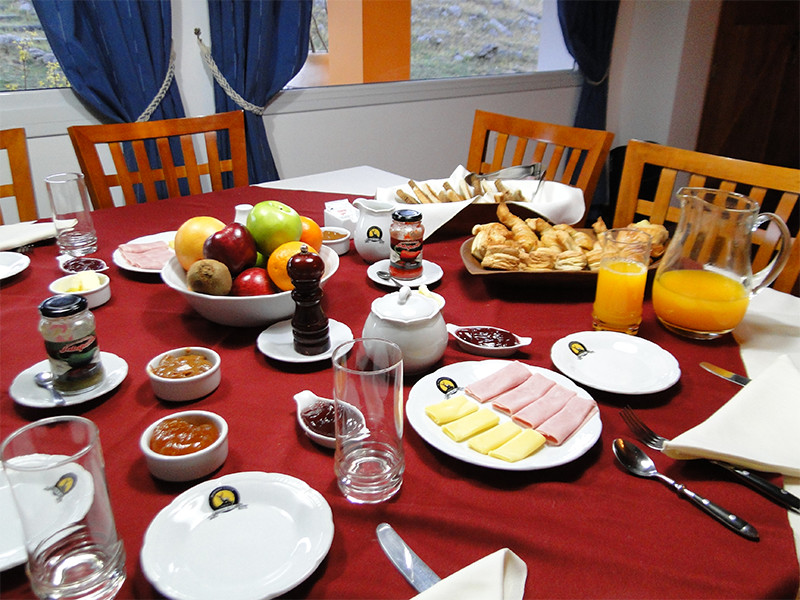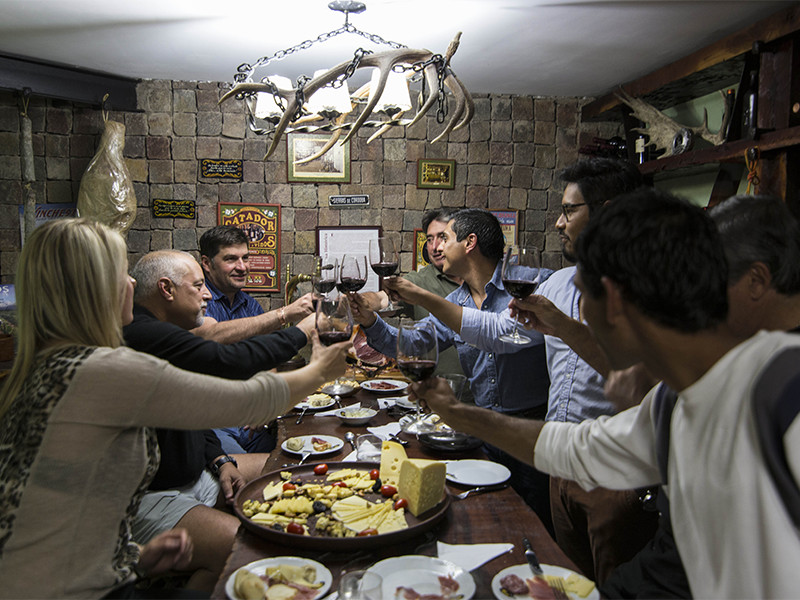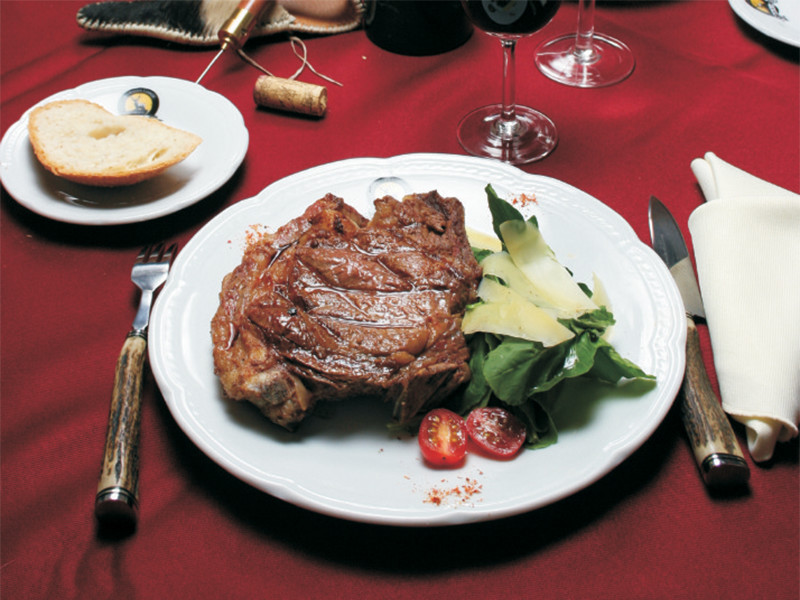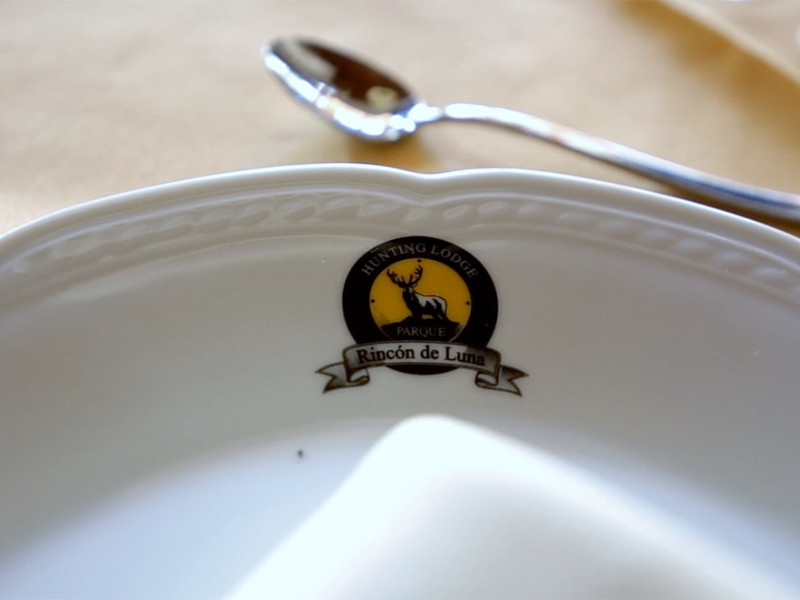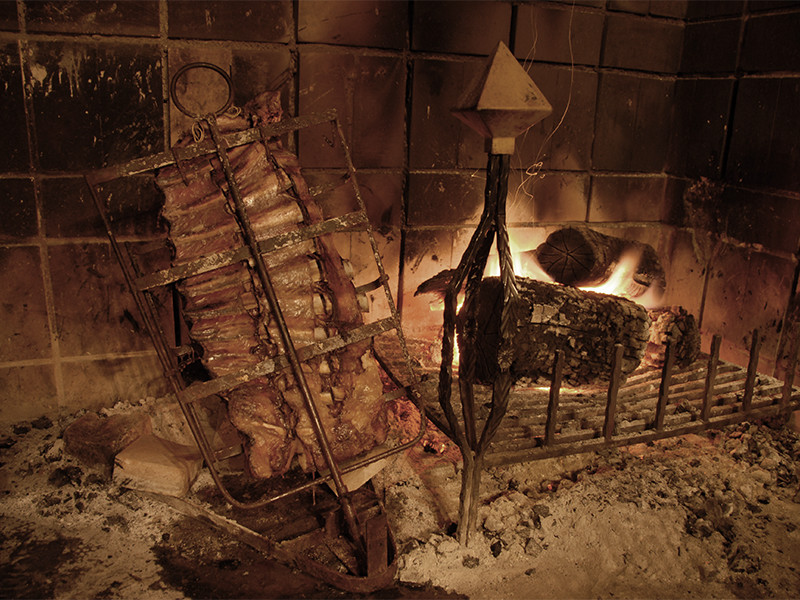 Breakfast is served ala carte and typically includes coffee, tea, juice, fruit, yogurt, cereals, freshly baked pastries, toast, ham, cheese, bacon and eggs.
Lunch and dinner are 3 course meals. Our chef will prepare international entrée's with an Argentinian flair using only the finest and freshest local products. The specialty of the house is wild game and famed Argentinian beef.
The bar has a wide selection of beverages to include premium liquors. Our wine cellar is filled with the best red and white Argentine wines to include the finest regional Malbec's.
Meet our Staff
The helpful and friendly staff will provide first class service both inside and outside of the lodge. Our guides will ensure the ultimate outdoor experience while the lodge manager, chef, waiters and housekeepers will take care of the rest with a very personal touch making you feel at home during your stay.
Every one of the staff, from the housekeeper to our chef and guides, take pride in what we do without forgetting to have fun along the way. From the moment we pick you at the airport, we promise to make your trip to Argentina a safe, incredible and unforgettable experience.
Item 1

Item 2

Item 3

Item 4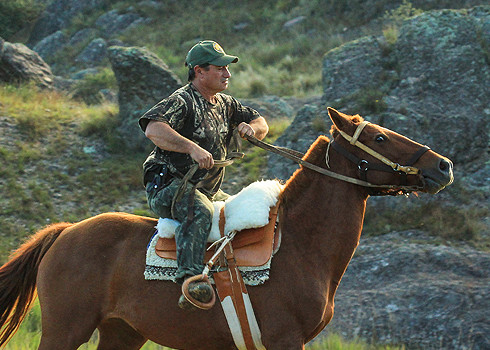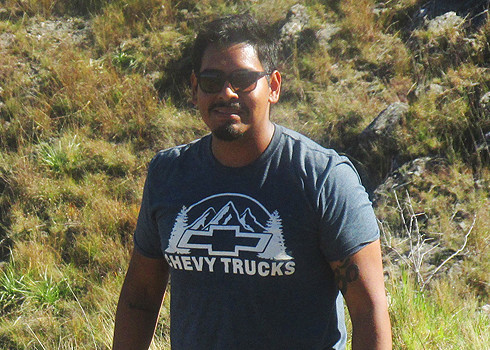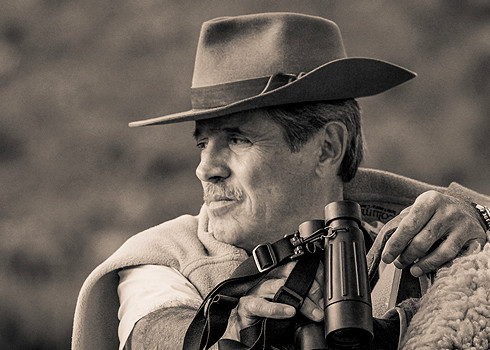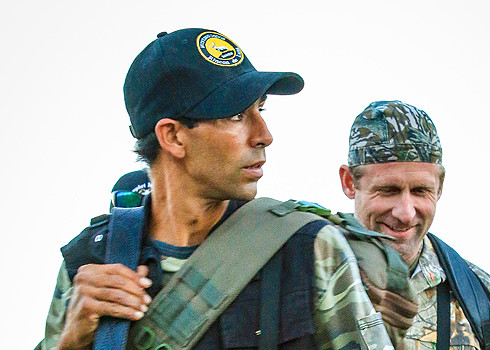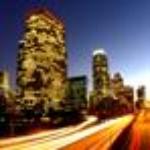 Mike F | Pittsburgh, Pennsylvania
Parque Rincón de Luna, A great mountain escape in Argentina!
I took my stepson on his first international stag hunt and we thoroughly enjoyed the Rincon de Luna experience. The hosts, guide and staff were a delight, complemented with warm Argentine..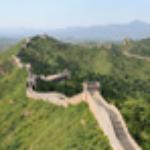 Chris C | Houston, Texas
Parque Rincon de Luna Hunting Lodge
Very beautiful, remote mountain location. Hosts and staff were most gracious. Principally due to weather issues my hunting success unfortunately suffered, principally a lack of game spotted..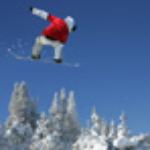 Don C | Algonquin, Illinois
Parque Rincón de Luna!
My wife and I stayed at the lodge in mid-May 2015. The people, lodge, hunting and food & wine were all outstanding. Jesus, Santiago, Louise, Flavia, Oswaldo and Rodrigo all worked very diligently..
Carl C | Portland, Oregón
Special people, special place
My daughter and I hunted with Rodrigo, Santiago and Oswaldo. They were outstanding. We got a very nice trophy red stag "Ciero" and a nice fallow. We thoroughly enjoyed the trip, the staff..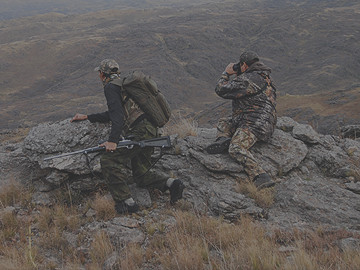 Hunting surrounded with huge mountains, deep ravines and hidden valleys makes for a fair chase hunt.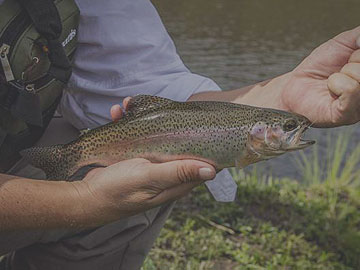 Countless jumps, pools and cold water of our rivers create a perfect environment for the rainbow and brook trout.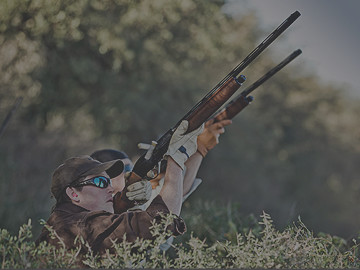 For a greater experience of Argentina, Rincon de Luna suggests and offers upgrades for your hunting experience.