Fishing in Rincón de Luna
Each day our anglers will experience a new adventure. Your hiking skills will be put to use reaching the rivers and the trout are eager to sip your dry fly or take your streamer. The acrobatic jumps are a joy to witness and you'll walk with anticipation to the next pool. The fishing and our warm hospitality will be hard to forget. THE FISHING ACCESS IS QUICK and easy. Guests can also enjoy the wide variety of habitat that they will only find in this area.
Rincon de Luna´s Fishing season starts on late October, the beginning of spring and ends in late February which ushers in the end of the summer. We love to fly fish and adhere to a strict catch and release policy. Our guides gently handle and return the fish unharmed
THIS IS WHAT WE USE AS EQUIPMENT:
Rods: #4 or #5
Lines: Sinking and Floating
Hooks for dry flies: #16 or #18.
Hooks for wet flies: #14 or #10.
Prince: #14,
Dragon Fly: #10,
Harders car: #10.
Leaders: 4x, 5x.
Tippets: 4x, 5x.
Dry Flies: Royal Wolf, Addams, Irresistible Addams, Caddis, YelowHumpi, March Brown, Tarantula, Mosquito, Dragon Fly, Grass Hopper, Light Cahill.
Nymphs: Prince, Carrot Bitch Creek, Montana, Black Leech, Higenaga, Green Nymph, Zug Bug.
Streamers: Wolly Burger.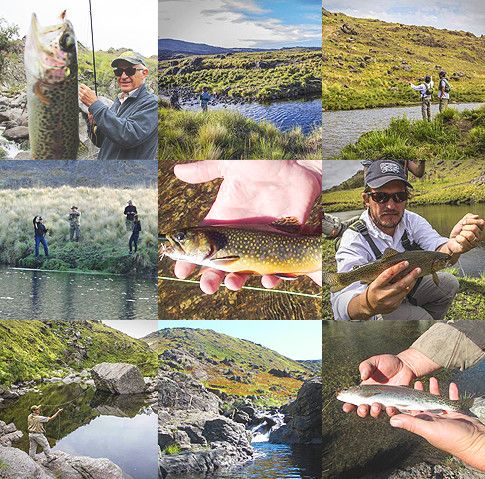 More
Standard Package
---
The package includes 3 full fishing days and 3 nights at the Lodge. Guests will arrive in the morning and by afternoon you'll be fishing one of the main rivers on the ranch. You'll then enjoy 2 full fishing days and end your adventure with a great morning of fishing before departing.
A Tipical Fishing Day
Starting the day
---
You will start your day with a friendly wake up around 6:00 a.m. The smell of fresh brewed coffee and the aroma of breakfast will await you in the dining room. Your guide will meet you to formulate your plan for the day. After breakfast, you will head out to the river for a great day of fishing.
Enjoy a day out on the field
---
Fish are plentiful and your guide will expertly assist you with the proper technique and location. Lunch is served river side so you can enjoy a day out on the field.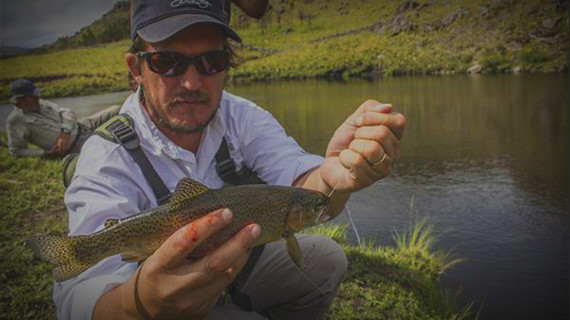 Play video
Cocktails & Dinner
---
You'll continue fish well into the afternoon. Generally around 8:00 p.m., you'll be back at the lodge for cocktails and a well prepared dinner.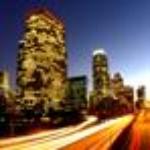 Mike F | Pittsburgh, Pennsylvania
Parque Rincón de Luna, A great mountain escape in Argentina!
I took my stepson on his first international stag hunt and we thoroughly enjoyed the Rincon de Luna experience. The hosts, guide and staff were a delight, complemented with warm Argentine..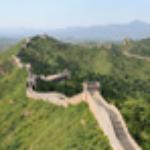 Chris C | Houston, Texas
Parque Rincon de Luna Hunting Lodge
Very beautiful, remote mountain location. Hosts and staff were most gracious. Principally due to weather issues my hunting success unfortunately suffered, principally a lack of game spotted..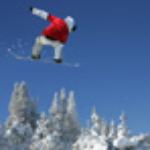 Don C | Algonquin, Illinois
Parque Rincón de Luna!
My wife and I stayed at the lodge in mid-May 2015. The people, lodge, hunting and food & wine were all outstanding. Jesus, Santiago, Louise, Flavia, Oswaldo and Rodrigo all worked very diligently..
Carl C | Portland, Oregón
Special people, special place
My daughter and I hunted with Rodrigo, Santiago and Oswaldo. They were outstanding. We got a very nice trophy red stag "Ciero" and a nice fallow. We thoroughly enjoyed the trip, the staff..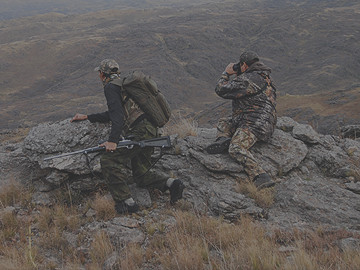 Hunting surrounded with huge mountains, deep ravines and hidden valleys makes for a fair chase hunt.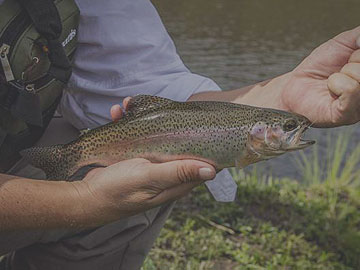 Countless jumps, pools and cold water of our rivers create a perfect environment for the rainbow and brook trout.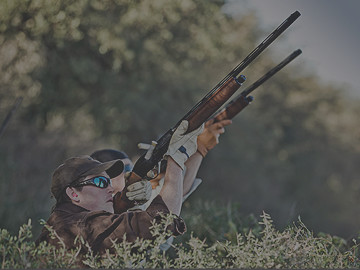 For a greater experience of Argentina, Rincon de Luna suggests and offers upgrades for your hunting experience.