BOOTS – Waterproof leather type with good ankle support and deep cleated soles (vibram type) suitable for Alpine hunting.

SOCKS – Warm socks for hiking in cool conditions – minimum of 4 pairs, preferably woolen type. Cotton socks for casual wear.

TROUSERS – 1 pair of warm hunting pants (camo fleece type), 1 Pair of light hunting pants for our warmer months (February, March & April). 1 pair of thermal underwear for our colder months (May, June, July & August). 2 pair of casual trousers to wear in town or in the lodge.

SHOES – 1 pair of casual shoes for town and lodge wear.

SHIRTS – 2 warm medium to heavyweight (wool or fleece). 1 lightweight shirt for warm weather. 2 casual shirts to wear in town or the lodge. 1 thermal undershirt.

JACKETS – 1 Lightweight windproof/waterproof pack able jacket in case of wet weather. 1 warm fleece or wool type jacket for cool/cold weather.

HAT – Sun hat or cap for warm weather and a woolen type beanie for cold weather.

GLOVES – Lightweight gloves for our warm months and heavyweight gloves for our colder months.

GAITERS – Optional.

BACKPACK – A small daypack suitable for carrying daytime gear (camera, sunglasses etc).

SUNGLASSES – 1 pair of sunglasses is recommended for all times of the year.

SUN BLOCK – Recommended for our warmer months.

UNDERWEAR – 2 thermal t shirts for cold conditions. 4 pair of underpants.

HEARING PROTECTION – 1 pair of ear plugs.

BINOCULARS – 1 pair of high quality binoculars in 10 x 40 class are essential.

CAMERA – 1 digital type for photos - scenic and trophies.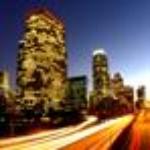 Mike F | Pittsburgh, Pennsylvania
Parque Rincón de Luna, A great mountain escape in Argentina!
I took my stepson on his first international stag hunt and we thoroughly enjoyed the Rincon de Luna experience. The hosts, guide and staff were a delight, complemented with warm Argentine..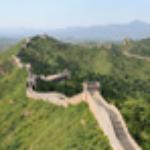 Chris C | Houston, Texas
Parque Rincon de Luna Hunting Lodge
Very beautiful, remote mountain location. Hosts and staff were most gracious. Principally due to weather issues my hunting success unfortunately suffered, principally a lack of game spotted..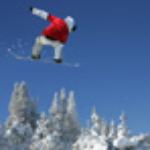 Don C | Algonquin, Illinois
Parque Rincón de Luna!
My wife and I stayed at the lodge in mid-May 2015. The people, lodge, hunting and food & wine were all outstanding. Jesus, Santiago, Louise, Flavia, Oswaldo and Rodrigo all worked very diligently..
Carl C | Portland, Oregón
Special people, special place
My daughter and I hunted with Rodrigo, Santiago and Oswaldo. They were outstanding. We got a very nice trophy red stag "Ciero" and a nice fallow. We thoroughly enjoyed the trip, the staff..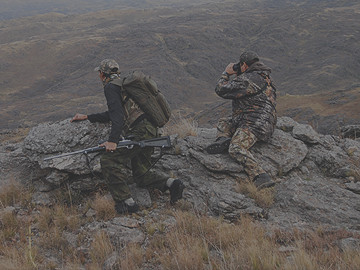 Hunting surrounded with huge mountains, deep ravines and hidden valleys makes for a fair chase hunt.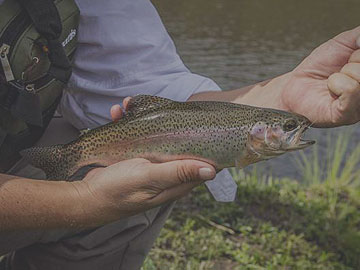 Countless jumps, pools and cold water of our rivers create a perfect environment for the rainbow and brook trout.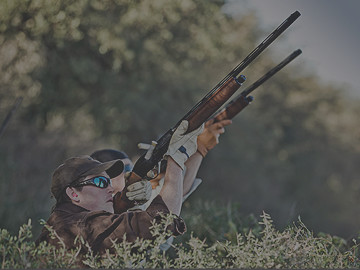 For a greater experience of Argentina, Rincon de Luna suggests and offers upgrades for your hunting experience.